Those in search of the paranormal or who are fans of the mystical know that the world is full of places that are famous for their eerie or spiritual qualities. If you're planning a unique vacation this year, then try going on a paranormal and mystical vacation in Canada, which boasts some of the most varied haunted sites and spiritual vacation destinations that will appeal to those who are looking for something beyond the usual.
Spiritual vacation sites around the world are known to be healing and inspiring, while haunted destinations remind vacation goers that those who have gone to the great beyond are still with us - they may even communicate or make their presence known with some of us. For an unusual and memorable holiday, check out these paranormal and mystical sites in Canada.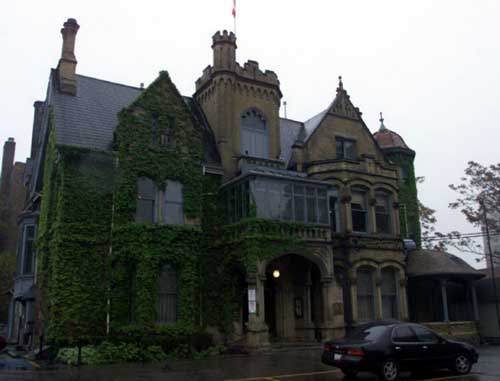 Keg Mansion, Toronto
Before becoming one of the many locations of the Keg steakhouse franchise, the Keg Mansion was the home of industrialist Hart Massey and his family. Legend says that after one of his daughters died in 1915, one of the maids is said to have dealt with her grief by hanging herself. It has been claimed that the ghost of a maid hanging by her neck has been seen by visitors over the years.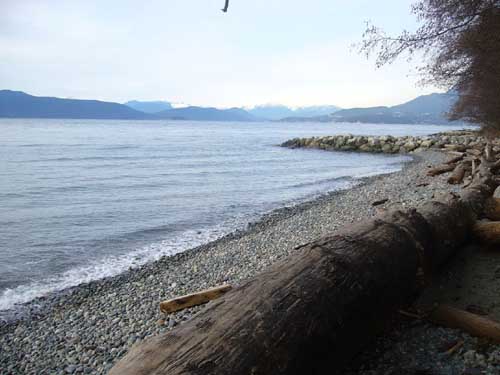 Wreck Beach, Vancouver
The miles of trails near Wreck Beach is said to be haunted, there are reports of hearing a woman screaming at night. There are also some who claim to have seen a bloodied young girl walking the trails. Meanwhile, others say that they can hear a man wailing in agony. It is said that the man is the ghost of Kevin Ladouceur, who was murdered in 1990, while the girl is claimed to be the ghost of Tina Joy Thompson, who was murdered at the trails in 1993.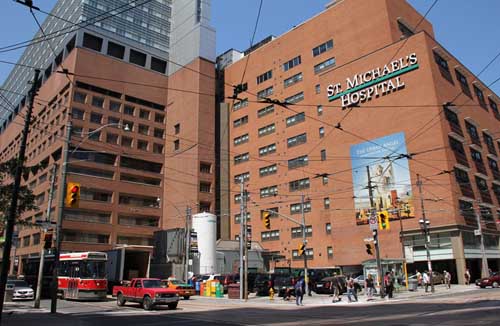 St. Michael's Hospital, Toronto
The ghost of an elderly nun is said to haunt the hospital. Patients claim that the ghost is dressed in full habit, but her face is always in shadow. The ghost is known to turn the lights on and off for people, and one patient even claimed that the nun put a blanket on her.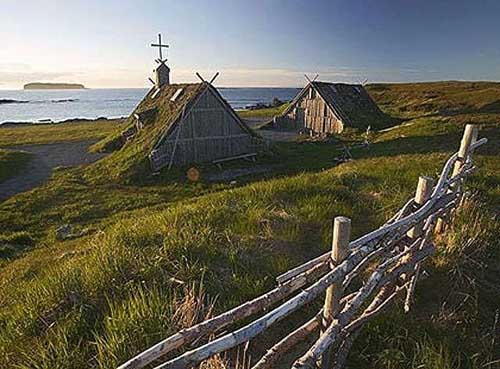 L'Anse Aux Meadows Norse Village, Newfoundland
This village is not haunted but is considered to be a spiritual place as it is the spot where Norse sailors first settled in North America. It is the only authenticated Viking site on the continent. Before the Vikings settled here, it was also home to different Aboriginal groups as far as 6,000 years ago.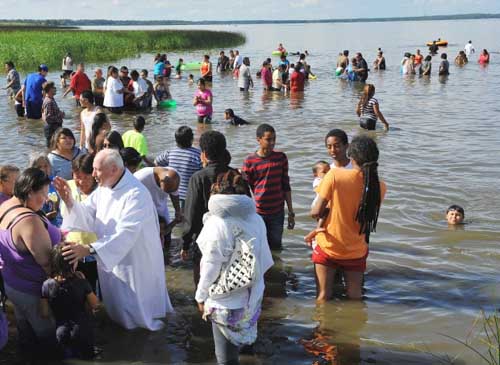 Lac Ste. Anne, Edmonton
This site, also called God's Lake, is believed to nurture living beings. As many as 40,000 people make a pilgrimage to the area to bathe in the lake, which is said to have healing powers. The journey to the lake has even become a ritual for believers, with some walking barefoot three hours to reach the site.
For a look into the unknown and for spiritual awakening, check out any of these destinations in Canada. You're sure to have a trip that you will never forget.